At Effortless Job, we are a comprehensive job search solution that makes it easier for job seekers to find their ideal career opportunities. We understand that the job search process can be time-consuming, stressful, and overwhelming, which is why we offer a range of services that streamline the process for you. From applying to jobs on your behalf to crafting winning resumes that showcase your skills and experience, we do it all. Our platform uses cutting-edge technology and personalized support to help you stand out from the competition and land your dream job. We are dedicated to providing exceptional customer service and empowering job seekers to take control of their careers. With Effortless Job, your next career move is just a few clicks away.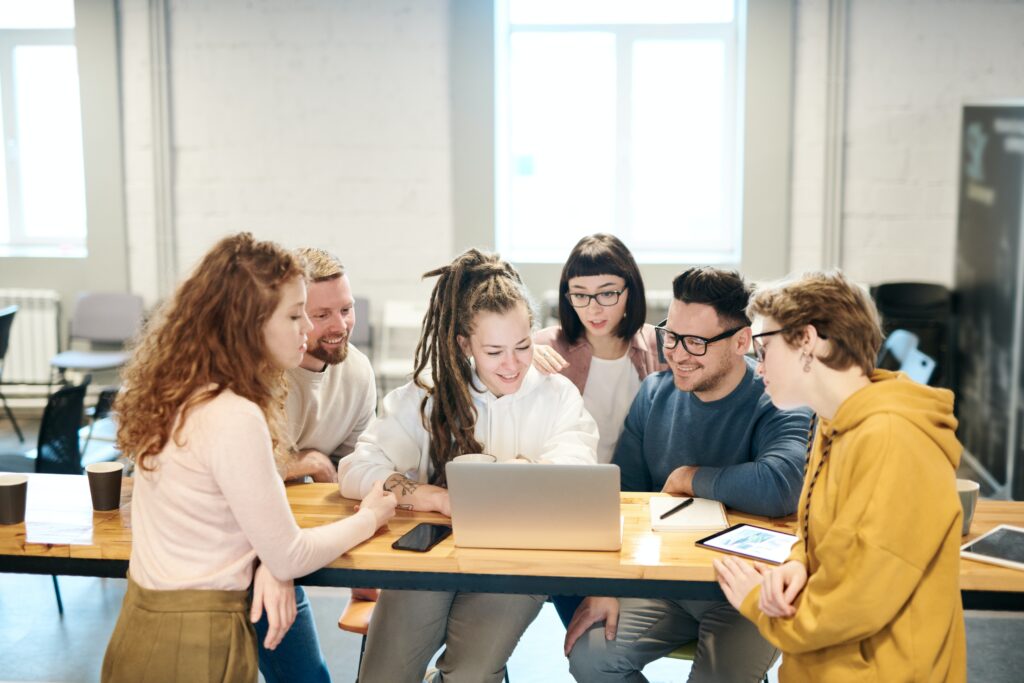 Our comprehensive job application service includes
Job Application Submission
We'll take the hassle out of the job application process by submitting your application to multiple job openings every day. With our comprehensive network of job boards and industry connections, we'll ensure that your application reaches the right people at the right time.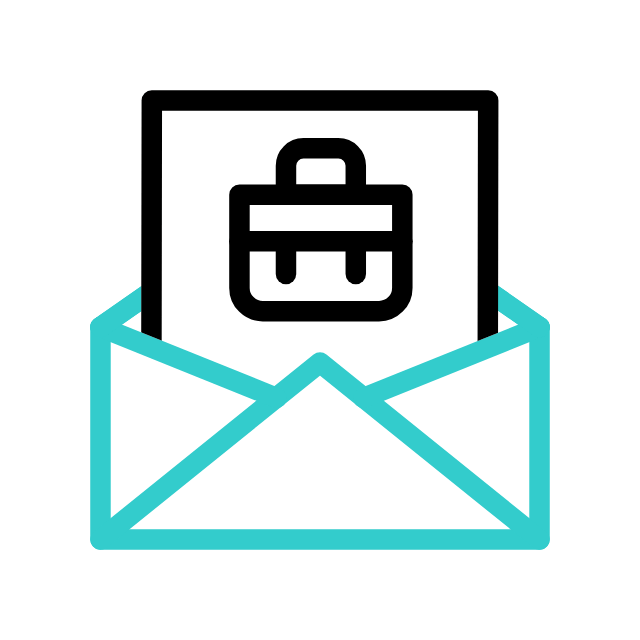 Resume and Cover Letter Creation
We'll work with you to create a custom resume and cover letter that highlights your strengths and experience, tailored to the specific job you're applying for. Our team of experts will ensure that your application materials are polished, professional, and compelling.
Guaranteed Results
We're so confident in our job application services that we offer a guarantee.if you don't receive responses from companies like wanting to know more about you, setting up interviews, we'll continue to work with you until you do.
Career Coaching
Our team of experienced career coaches will provide you with the guidance and support you need to succeed in your job search. From interview preparation to salary negotiation, we'll be with you every step of the way.
At Effortless Job, we're committed to helping you land your dream job.
Contact us today to learn more about our tailored job application services and how we can help you succeed.